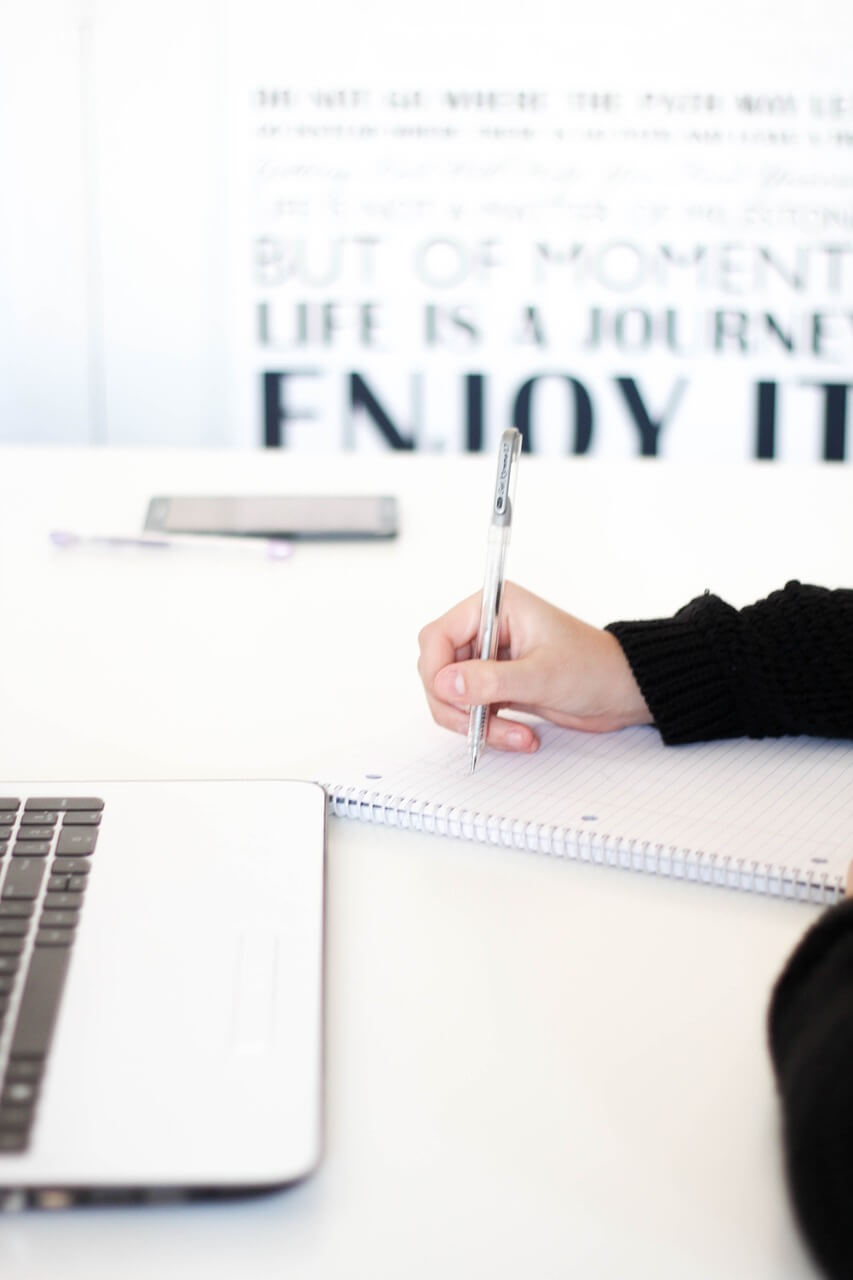 The world is in a continuous and rapid urbanisation process and this is a driving force for change in individual and social relations and for support life systems at a local, regional, national as well as at a global scale. According to the United Nations, by 2050, urban population is estimated to be 70 per cent of all people on the planet. Megacities and mid-sized towns will be the dominant forms of land occupation by people. The expansion of huge urban agglomerates will determine dramatic multidimensional changes associated with social mobility and demand, economic growth, consumption patterns and quality of life.
Urban infrastructures and buildings contribute to the wellbeing and safety of citizens, but also tend to reduce the resilience to meteorologically induced catastrophes. Moreover, 40 per cent of the world energy consumption is associated with building systems. Thus, green and efficient technologies for housing and urban infrastructures, including urban transport, water and energy systems, are of utmost importance for sustaining economic growth and stability in urban areas. Liveability of cities for a challenging future implies the promotion of policies and institutional arrangements allowing the integration of all aspects of city planning, built environment, infrastructure and service delivery. In climate change scenarios, the design of the "cities of the future" must be based on innovative solutions, built under structural and institutional resilience principles and focused on the reduction of their ecological footprint, in order to become more sustainable.
The quality of life of a city is closely related to the ecological footprint reduction together with the improvement of liveability and resilience to the challenges of population growth and climate change. CTAC, Centre for Territory Environment, and Construction, will adopt a strategy based on a collaborative approach integrating all its skills and competences from different civil engineering disciplines, towards the development of multidisciplinary projects supporting the main objectives of "sustainable, smart, safe, and smiling cities". This will be done through the integration of existing internationally recognised expertise of CTAC, also assuming new challenges from urban planning and management, continuing to push the traditional boundaries of building construction, water management, transportation and spatial planning, into the areas of urban design, innovative ecomaterials, and efficient use of water and energy.
Research Areas of Competence
Construction Materials and Technologies
Hydraulics and Environment