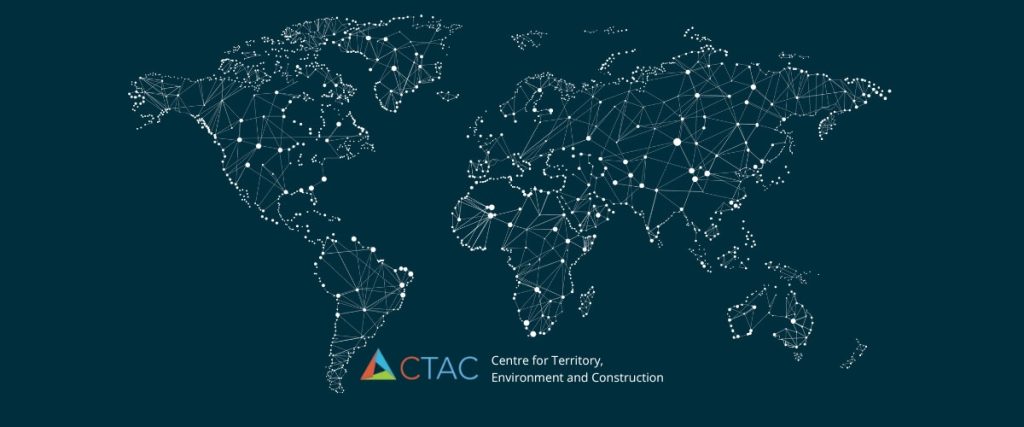 International cooperation was defined as a priority since the very beginning of CTAC activities. Nowadays, CTAC has already a large and important international research network with universities, research centres, funding agencies, standardisation bodies, non-governmental organizations and private companies. This network results from a continuous collaboration and cooperation work performed both at institutional and individual level by CTAC members, as highlighted below.
CTAC has a long experience of cooperation in developing projects with the major Portuguese construction companies, at national and international level, in Europe, Central and South America, Africa, Middle East and China. A significant number of companies have their headquarters in the Minho region. In addition, CTAC also has a solid experience in supporting municipal authorities of this region. As a consequence, CTAC will assume its role as a relevant partner to the Minho region development process.
The general objectives assumed by the strategic programme comprise mainly the production of new knowledge in all scientific areas contributing to the S4Cities vision, namely a sustainable, smart and safe built environment, including all infrastructures, providing a steady improvement of quality of life. This general objective will be formulated and constructed over this period in close proximity with all decision makers, enterprises and municipal authorities.